A tried and tested technique...
Imagine learning a skill that could benefit you for a lifetime. Numerous studies have shown that mindfulness meditation can literally change the functioning of your brain to reduce stress, increase focus and improve your memory. It's a simple technique that is both easy to try, but difficult to master. Want to give it a shot? Watch the intro video above, and then try out the meditation in step 2 below.
Step 1: Watch the intro video above
Step 2: Try the meditation

Step 3: Watch the debrief video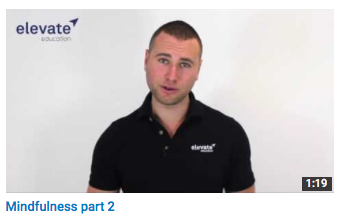 Next steps?
There are some awesome apps out there which teach you how to meditate, including Headspace and 1 Giant Mind. In fact, be sure to check out our full list of apps that we think students shouldn't live without!